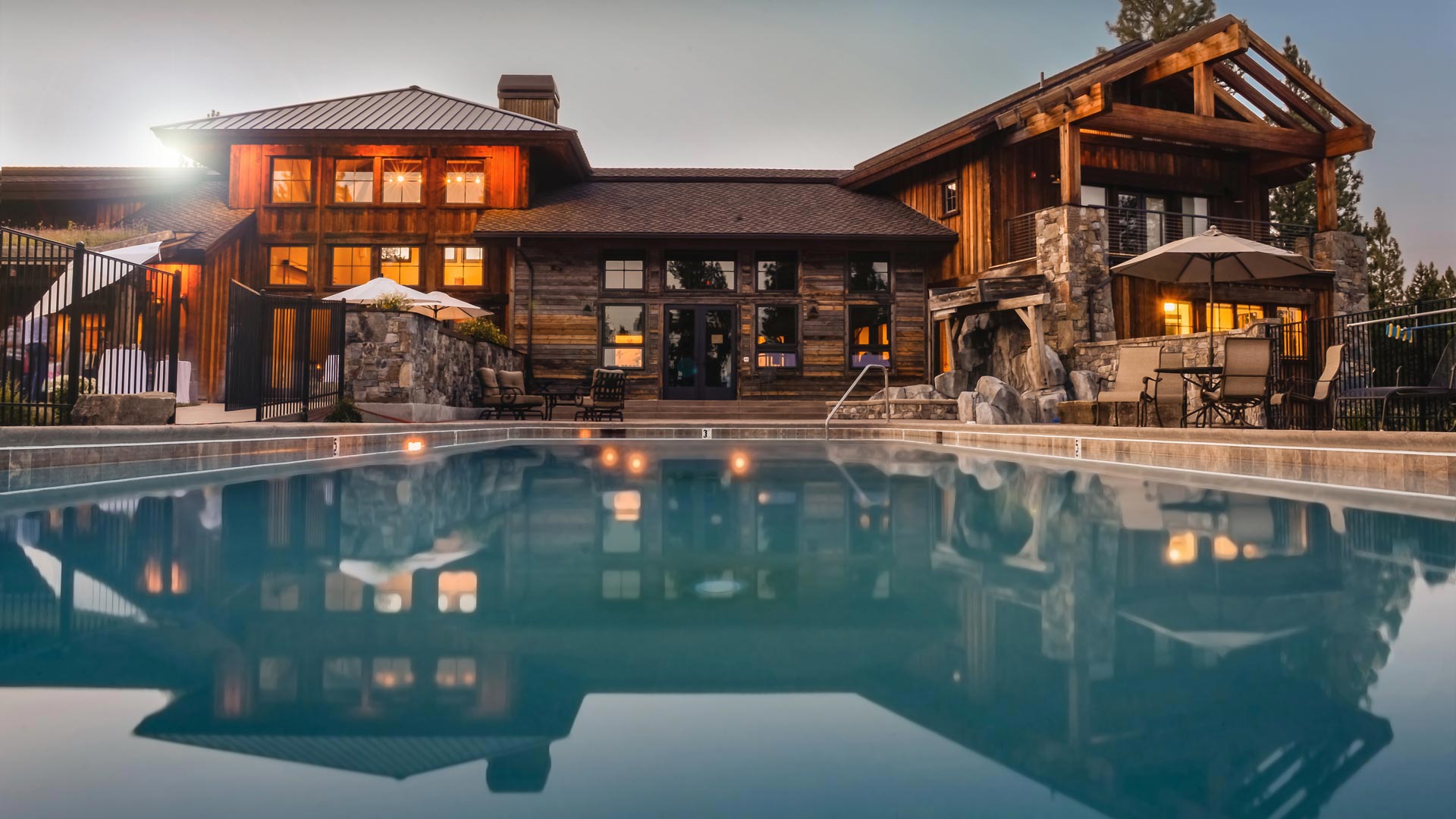 What can you do when you are buying a new home firm from a Builder and have not yet sold your house prior to the scheduled closing date? There are at least four options:
See if the Builder is willing to extend the deal at minimal cost to yourself for a couple of weeks or a month so that you can continue to attempt to sell your home (generally interest on the balance due on closing at prime or prime plus 2%)
If you can get an offer on your home but the closing date is after the purchase date of your new home, try and arrange bridge financing through your financial institution that you are arranging your mortgage with (ie: your financial institution lends you the funds required from the equity in your sale property in order to close your purchase. This short term loan is paid out on the completion of your sale)
If option 1 and 2 aren't viable, arrange a meeting with your financial institution and see if you qualify to borrow the entire balance due on closing, less your deposit and closing costs, by placing mortgages on both the house you are selling, and the house your are buying until such time as you sell your existing home.
If you don't qualify to carry a mortgage on both properties, you may need to either increase your down payment via a gift from a family member or add additional guarantors or covenanters to the mortgage on either or both properties.
The best advice is to never go firm in the first place, unless you have sold your existing house firm.
Note: All information contained herein is not intended to be specific legal advise and is given for informational purposes only. You should always consult with your own lawyer prior to singing any Agreement of Purchase and Sale.
Read More