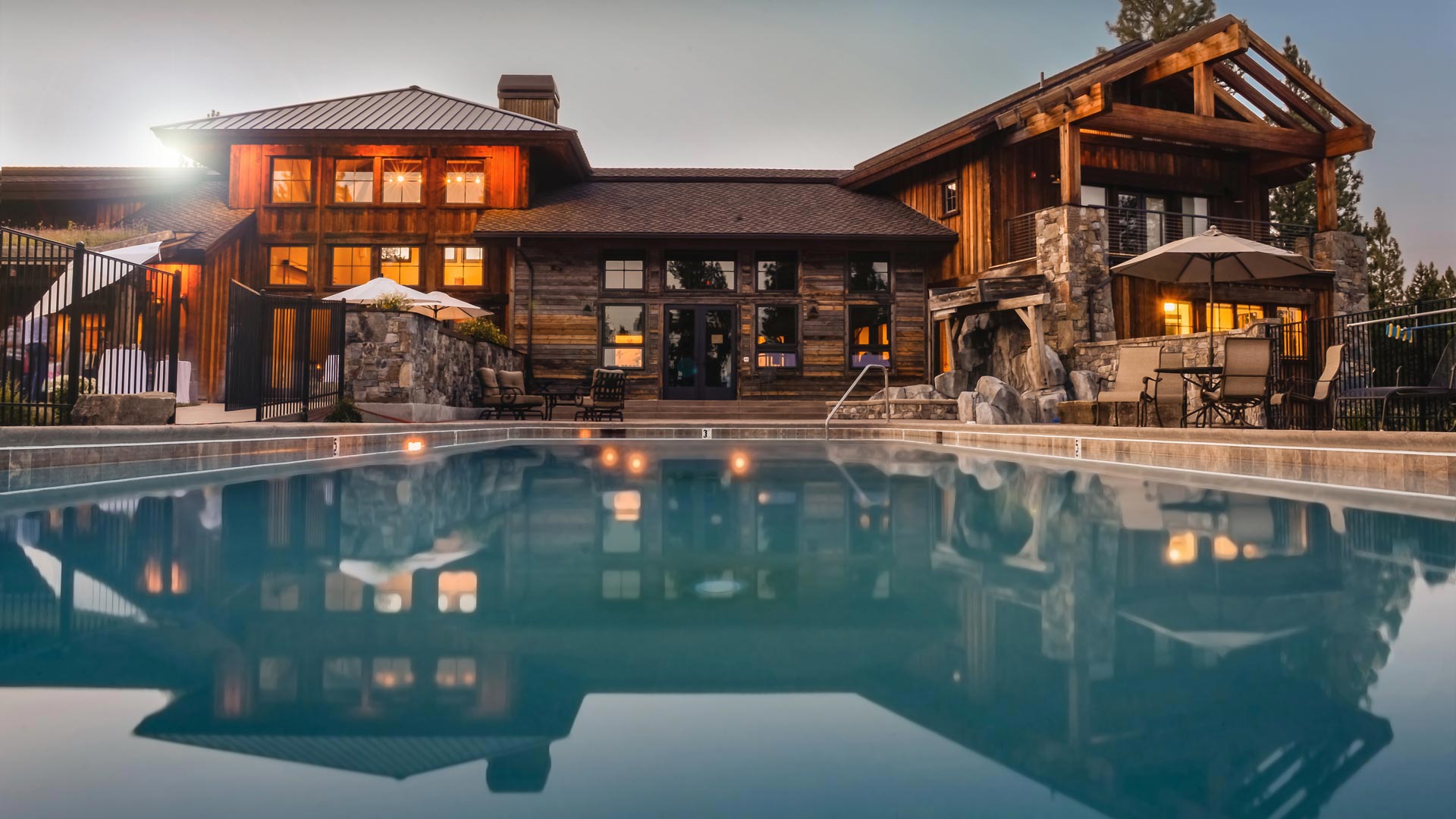 What can you do when you are buying a new home firm from a Builder and have not yet sold your house prior to the scheduled closing date? There are at least four options:
See if the Builder is willing to extend the deal at minimal cost to yourself for a couple of weeks or a month so that you can continue to attempt to sell your home (generally interest on the balance due on closing at prime or prime plus 2%)
If you can get an offer on your home but the closing date is after the purchase date of your new home, try and arrange bridge financing through your financial institution that you are arranging your mortgage with (ie: your financial institution lends you the funds required from the equity in your sale property in order to close your purchase. This short term loan is paid out on the completion of your sale)
If option 1 and 2 aren't viable, arrange a meeting with your financial institution and see if you qualify to borrow the entire balance due on closing, less your deposit and closing costs, by placing mortgages on both the house you are selling, and the house your are buying until such time as you sell your existing home.
If you don't qualify to carry a mortgage on both properties, you may need to either increase your down payment via a gift from a family member or add additional guarantors or covenanters to the mortgage on either or both properties.
The best advice is to never go firm in the first place, unless you have sold your existing house firm.
Note: All information contained herein is not intended to be specific legal advise and is given for informational purposes only. You should always consult with your own lawyer prior to singing any Agreement of Purchase and Sale.
Read More
Always make sure the Agreement is conditional on lawyers' approval.
You should also make the Agreement conditional on the sale of your own home and mortgage financing.
Do not go firm if you are relying on the sale proceeds of your home to buy the new property unless
(i) you have a firm sale offer or
(ii) you have written approval from your bank that you are able to carry both the mortgage on the home you are selling as well as the home you are purchasing.
Most Agreements have hidden closing costs. Get the Builder to "cap" these costs at the Agreement presentation stage or before you remove the condition of lawyers' approval, as same can result in substantial savings to yourself as a Purchaser.
Before you remove the condition on financing, have the Builder's lender or your own financial institution (if they will do it) "cap" or guarantee your interest rate in writing on your mortgage either until the date of closing (preferred) or for 18 months from the date of the Agreement.
Verify with the Builder whether the Plan of Subdivision or Condominium Plan has been registered and whether a building permit is available. If it hasn't been registered, there is a greater risk that your closing date will be extended beyond the date set out in the Agreement.
Ask the Builder what other subdivisions he has built. Go to that subdivision and ask the current homeowners how they felt about the Builder and the quality of workmanship of their new home or condominium.
Check with Tarion (formerly the Ontario New Home Warranty Plan) as to your Builder's rating and whether they have received any complaints about your Builder.
Read More